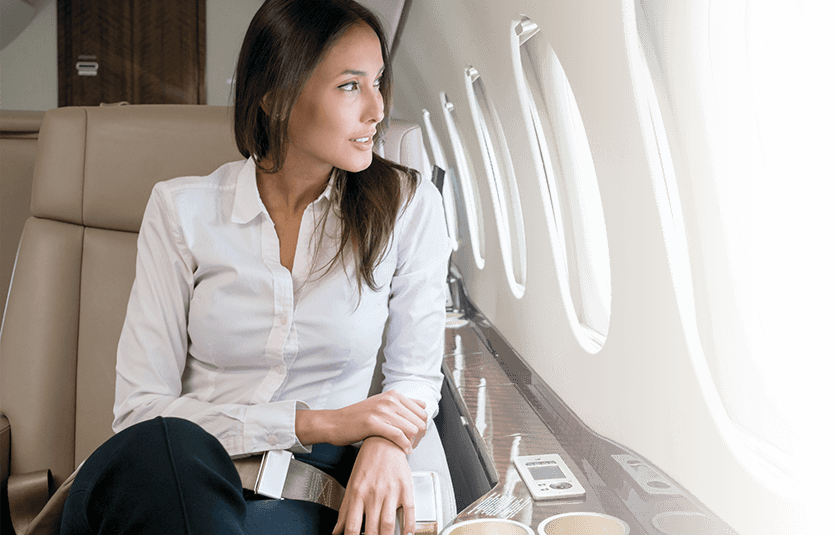 Your personal flight
With IJM you don't just book a private jet.
You book a personal flight.
We know what you value. Enjoy relaxed travel, top-class service and precious privacy.
It is the perfect travel experience.
IJM – INTERNATIONAL JET MANAGEMENT
Since we started business, IJM ensures that your flight is an incomparable experience. We know the business, the aircraft, the passengers. Our specialized team is a charismatic combination of Swiss precision and Austrian hospitality. 
Somewhere in the world it's always day.
With International Jet Management you are not tied to a timetable. Our business hours: 24/7/365. When you're ready to go, so are we.
We are there for you personally – because looking after you individually is our highest priority.